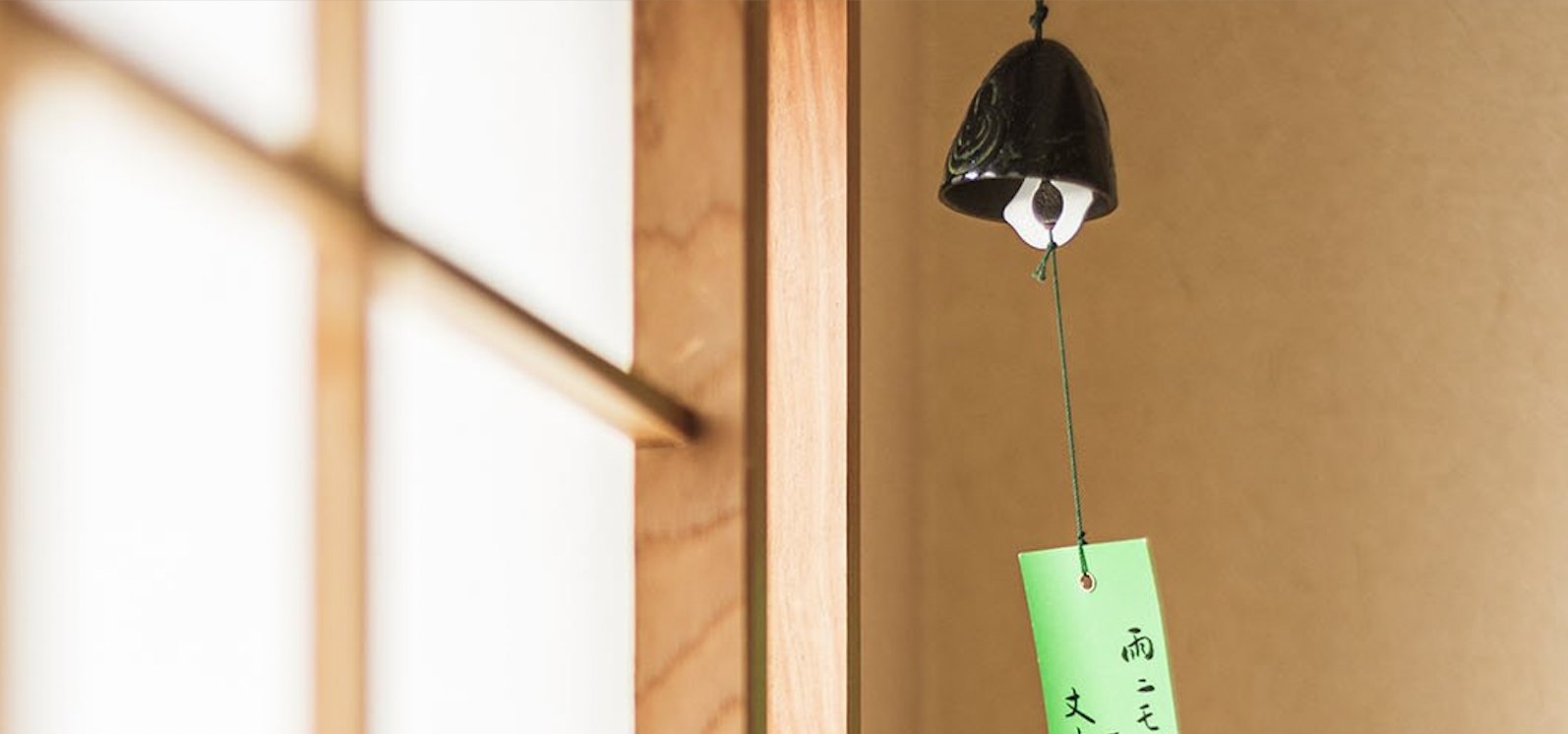 WIND BELL
22 products
Showing 1 - 22 of 22 products
Wind bells bring a beautiful feeling of summer.
Wind bells are a symbol of summer in Japan.
The history of wind bells is long, dating back to the Edo period. Until the Edo period, wind bells were mainly made of bronze.
The charm of wind bells is the delicate and gentle sound played by the wind. And the shaking of the strips of paper allows you to see the invisible wind. Cast metal wind chimes are characterized by their high, clear, and beautiful tones.
Showing 1 - 22 of 22 products