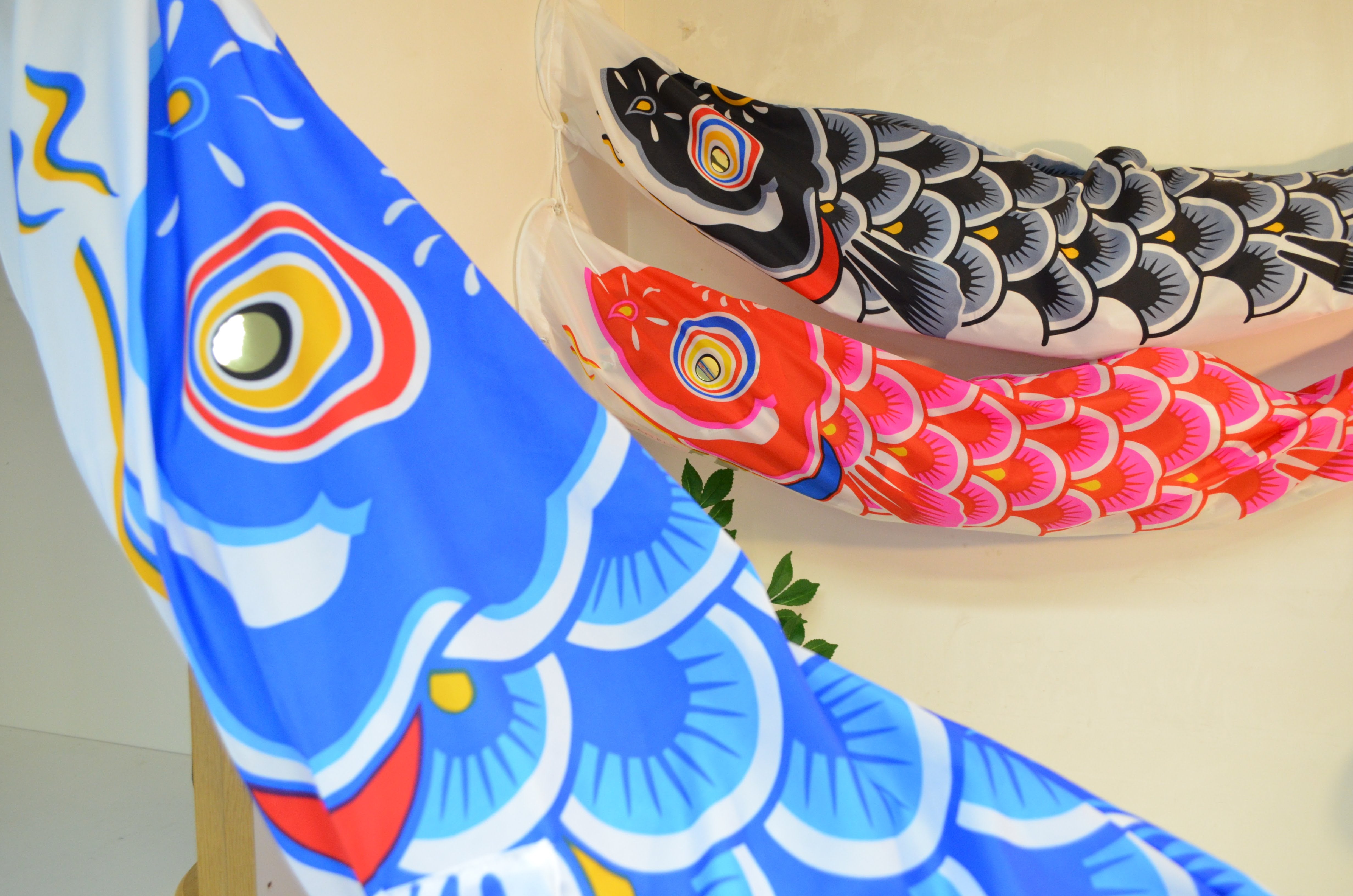 CARP STREAMER
1 product
Showing 1 - 1 of 1 product
Traditional Japanese carp streamers, or "koinobori," are colorful windsocks shaped like carp fish that are flown during the Japanese holiday of Children's Day, celebrated on May 5th each year. The carp is a symbol of strength and courage in Japanese culture, and flying koinobori is believed to bring good luck and success to children.
Koinobori are typically made of cloth or paper and feature colorful designs, often with different patterns and sizes to represent each family member. They are displayed outside of homes or in public spaces, suspended from poles or trees, and allowed to flutter in the breeze. The sight of hundreds of koinobori floating in the wind is a beautiful and iconic image associated with the holiday.
In recent years, koinobori have become popular decorative items for homes and gardens, and they are also sold as souvenirs in Japan.
Showing 1 - 1 of 1 product