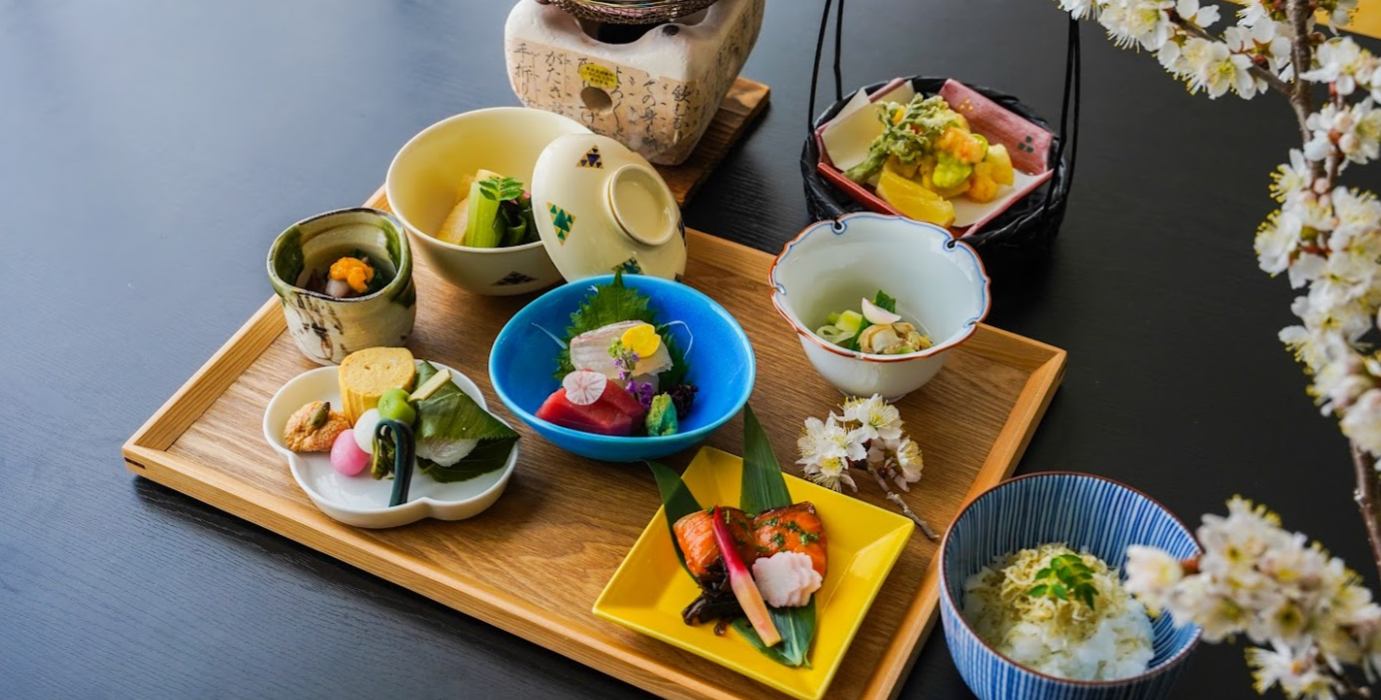 TABLEWARE
214 products
Showing 1 - 36 of 214 products
Introducing our collection of tableware, made using traditional Japanese craftsmanship techniques that have been passed down for generations. We've carefully curated this collection to bring you the best of Japan's rich cultural heritage.

Each piece in our collection is crafted using time-honored techniques such as Arita-yaki, and Kyo-yaki pottery, as well as Edo glassware and lacquerware. The Arita-yaki, for example, originated in the town of Arita respectively, and are characterized by their colorful and intricate designs.
The Kiyomizu-yaki style from Kyoto is known for its elegance and refinement.

In addition to pottery and glassware, our collection also includes lacquerware items such as bowls, trays, and chopsticks. The intricate designs and glossy finishes of lacquerware are achieved through a meticulous process that involves applying layers of lacquer and polishing them to a high shine.

Whether you're hosting a dinner party or enjoying a meal with your family, our collection of traditional Japanese tableware will add an extra touch of elegance and cultural richness to any occasion. We take pride in sharing the beauty and history of Japan's traditional crafts with the world, and we hope that you'll enjoy using our products as much as we enjoy creating them.