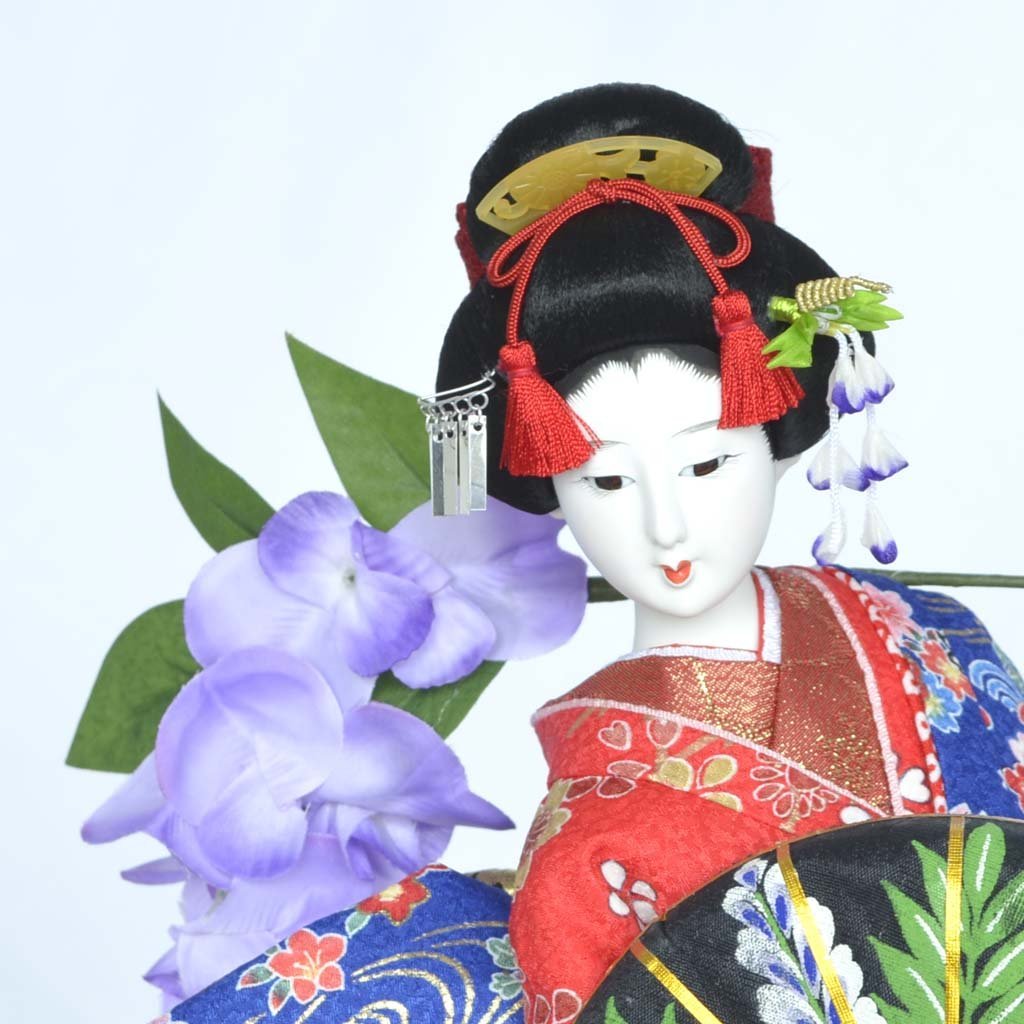 Kyoto Dolls, also known as "Kyoto Ningyo" in Japanese, are handcrafted dolls made using traditional techniques and materials. These dolls are known for their intricate details, beautiful colors, and unique designs, and are often depicted wearing elegant kimonos.
One of the main features that makes Kyoto Dolls stand out is their historical significance. Originating from the Edo period (1603-1868), they were first created as souvenirs for pilgrims visiting Kyoto. Even today, they are still made using the same traditional techniques, and remain a popular souvenir for visitors to Kyoto.
Kyoto Dolls come in various styles and designs, including dolls representing historical figures, traditional Japanese dancers, and animals. Each doll is created by skilled artisans who use a range of materials such as wood, silk, and paper, to produce intricate details and designs.
What makes Kyoto Dolls so special is their versatility. They make beautiful decorations for homes, offices, and other spaces. They are also used in traditional Japanese ceremonies and festivals, such as the Hina Matsuri, where they are displayed on a tiered platform in a doll festival to wish for girls' growth and happiness.
Overall, Kyoto Dolls are a stunning example of traditional Japanese craftsmanship. Their historical significance, intricate details, and versatility make them a special and valuable addition to any collection. If you want to experience a taste of Japanese culture and tradition, a Kyoto Doll is an excellent choice.