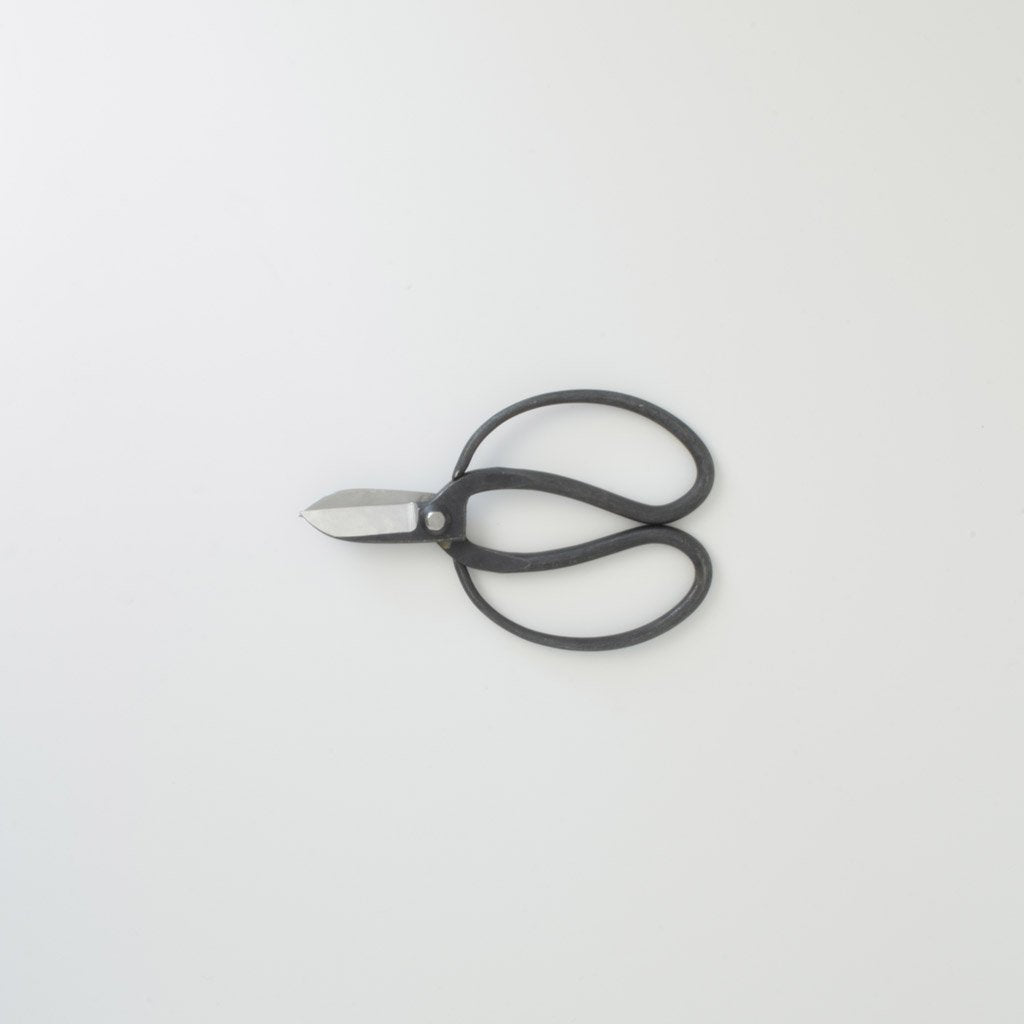 FLOWER / SEWING SCISSORS
4 products
Showing 1 - 4 of 4 products
Kadō is the Japanese art of flower arrangement, and one of the essential tools used in this art form is the Ikebana scissors, also known as the "shoka" or "hana-basami" in Japanese, which translates to "flower scissors" or "flower shears" in English.

These scissors are specially designed for cutting flower stems and are an essential tool for Ikebana artists to create precise and delicate arrangements. The scissors are typically made of high-quality steel, with sharp blades that are long and slender, making them ideal for reaching and cutting hard-to-reach stems. They also have a straight handle and a curved blade that helps the artist to make clean, angled cuts.

In addition to its functional properties, the Ikebana scissors are also a symbol of the Japanese culture of craftsmanship, with many artisans handcrafting each pair using traditional techniques that have been passed down through generations.

Overall, the Ikebana scissors are a crucial tool in the art of Japanese flower arrangement, embodying both the practical and artistic aspects of the craft.
Showing 1 - 4 of 4 products