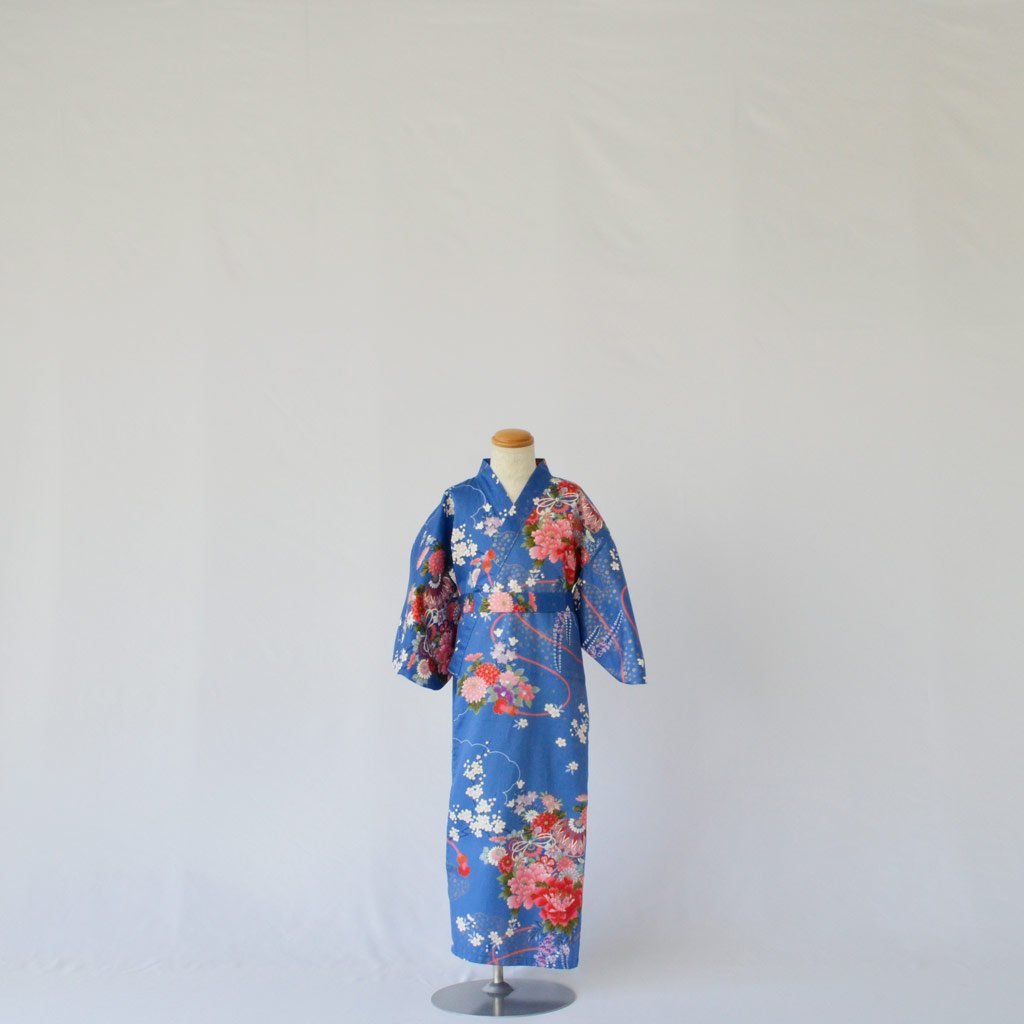 KID'S KIMONO
19 products
Showing 1 - 19 of 19 products
In Japan, it is customary to wear a Kimono during ceremonies or celebrations. It is a perfect choice for special occasions.
Yukata, which is thinner than a Kimono, is perfect for summer festivals and fireworks displays.
Want to wear it more casually? Then there is Jinbei, which is separate is easy to move around.
Choose the perfect one for your child from our selection of adorable traditional Japanese costumes.
Showing 1 - 19 of 19 products