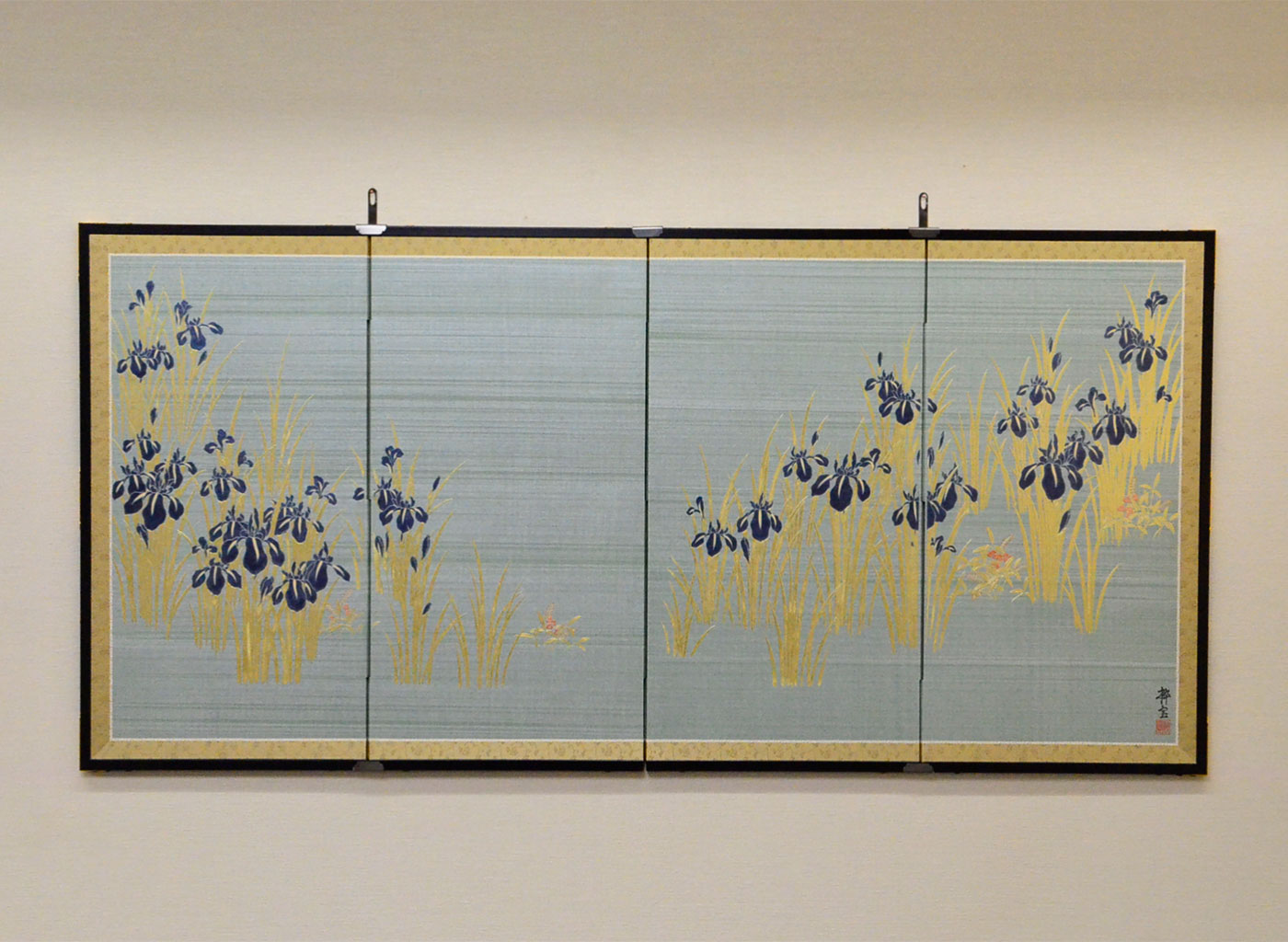 FOLDING SCREEN
28 products
Showing 1 - 28 of 28 products
The Japanese folding screen is a beautiful way to divide a room and allow you to enjoy multiple views.
Originally, the technique of painting on kimono, such as yuzen dyeing, was applied to folding screens. Please enjoy the different expressions depending on the type of Japanese paper or foil used for the base.
It can be displayed on the wall to create a Japanese modern space.
Showing 1 - 28 of 28 products