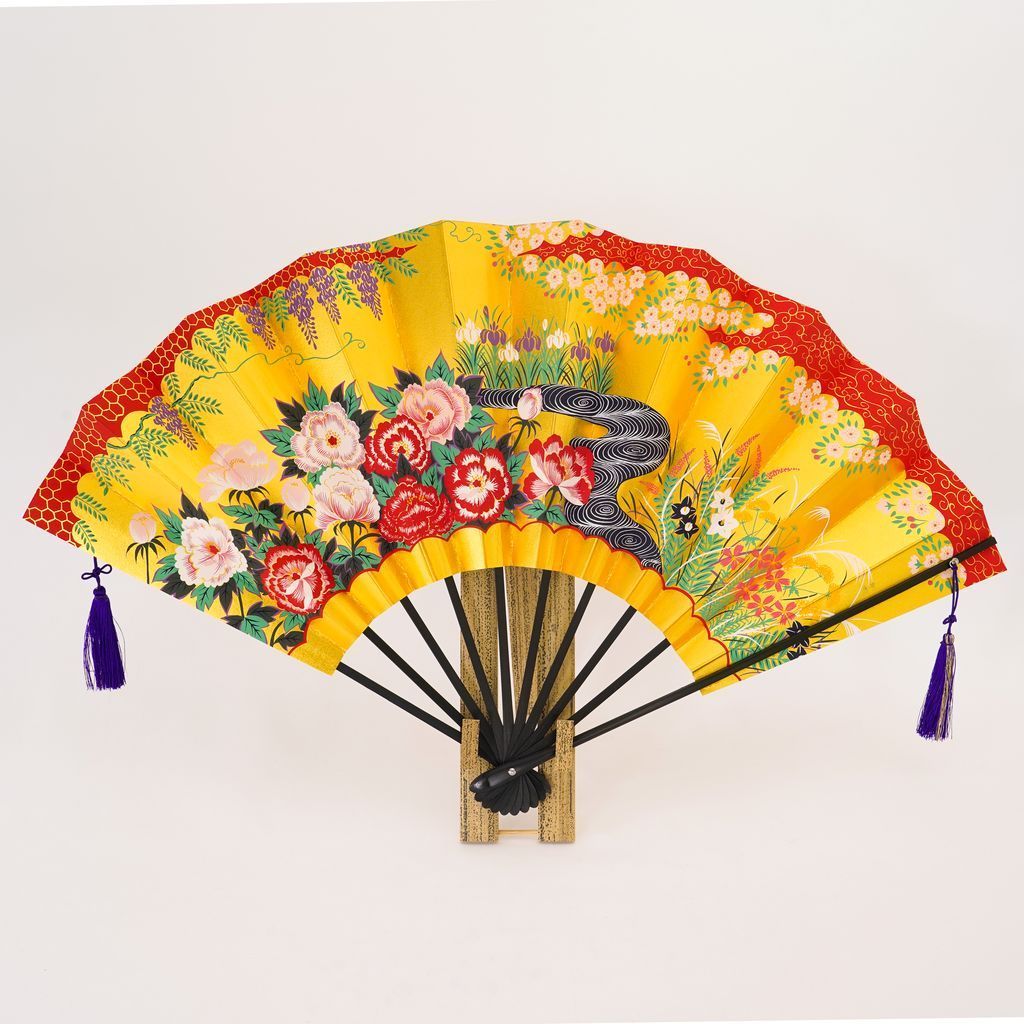 FAN
10 products
Showing 1 - 10 of 10 products
Kyoto fans are a must-have accessory for hot and humid summer days. These elegant and lightweight fans are made from high-quality materials and come in a variety of beautiful designs. From classic cherry blossom motifs to modern geometric patterns, there's a Kyoto fan for every style.

But these fans aren't just stylish - they're also practical. With a flick of the wrist, you can create a refreshing breeze that will cool you down on even the hottest of days. Plus, they're compact and easy to carry in your bag, making them perfect for taking with you on-the-go.

So why not add a touch of Japanese elegance to your summer wardrobe with a Kyoto fan?
Showing 1 - 10 of 10 products