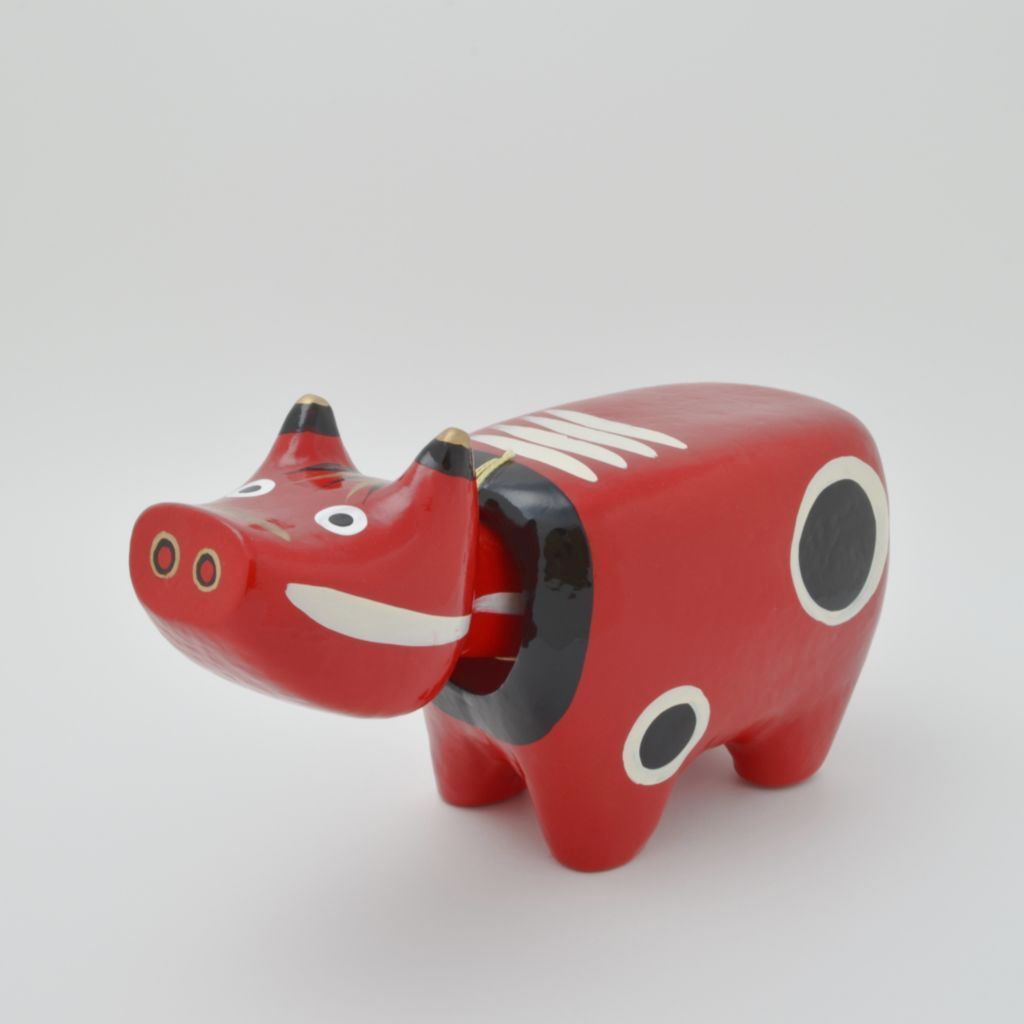 AKABEKO
3 products
Showing 1 - 3 of 3 products
Akabeko is a local toy from Aizuwakamatsu City, Fukushima Prefecture.
It is a papier-mache doll with black spots and white borders painted on a red primed cow mold.
In ancient times, Akabeko was used as a good-luck charm to ward off bad luck, and today, its rounded shape and swaying neck make it a popular souvenir, and it is called "the cow that brings good luck.
Showing 1 - 3 of 3 products