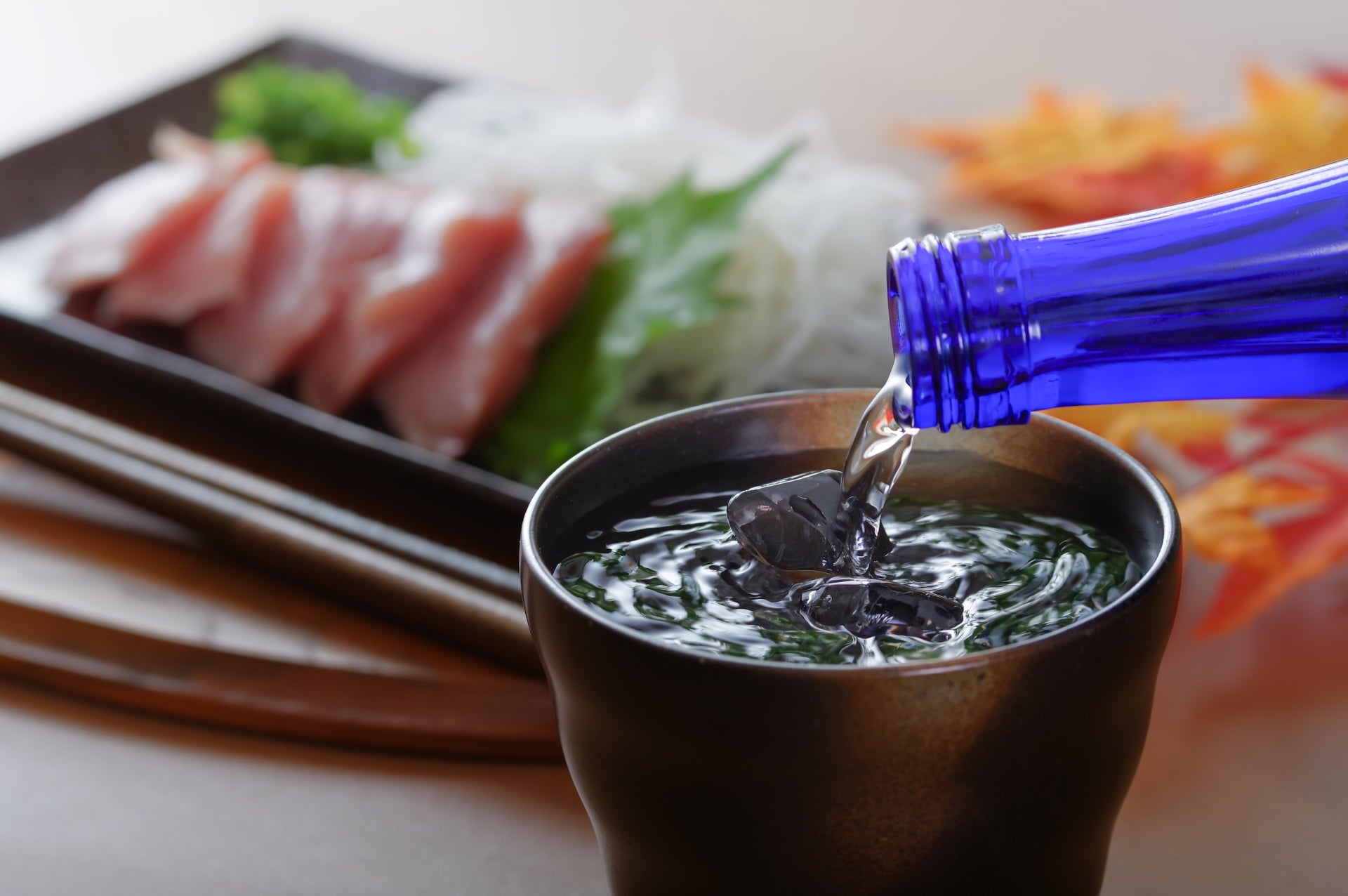 Sake Cups and Decanters
56 products
Showing 37 - 56 of 56 products
A sake set is a traditional Japanese drinking set that includes a sakazuki (small cup) and a tokkuri (sake flask) used for serving sake, a Japanese rice wine. It is often used in formal occasions or ceremonies, such as weddings or tea ceremonies.
The tokkuri is a ceramic or glass flask with a narrow neck and a wide base that can hold the sake. The narrow neck is designed to prevent the sake from spilling or dripping, and the wide base helps to keep the sake at the right temperature.
The sakazuki, on the other hand, is a small, shallow cup that is used to drink the sake. It can be made from various materials such as ceramic, glass, or lacquerware, and it is often decorated with intricate designs or patterns.
The sake set may also include a small container called a choko, which is used to pour the sake from the tokkuri into the sakazuki. This helps to control the amount of sake poured and ensures that the sake is evenly distributed among the guests.
Sake sets come in a wide range of designs and styles, from traditional to modern, and they can be made from various materials such as ceramic, glass, or wood. They are a beautiful and practical addition to any collection, and they are often used in Japanese homes and restaurants to serve and enjoy sake.