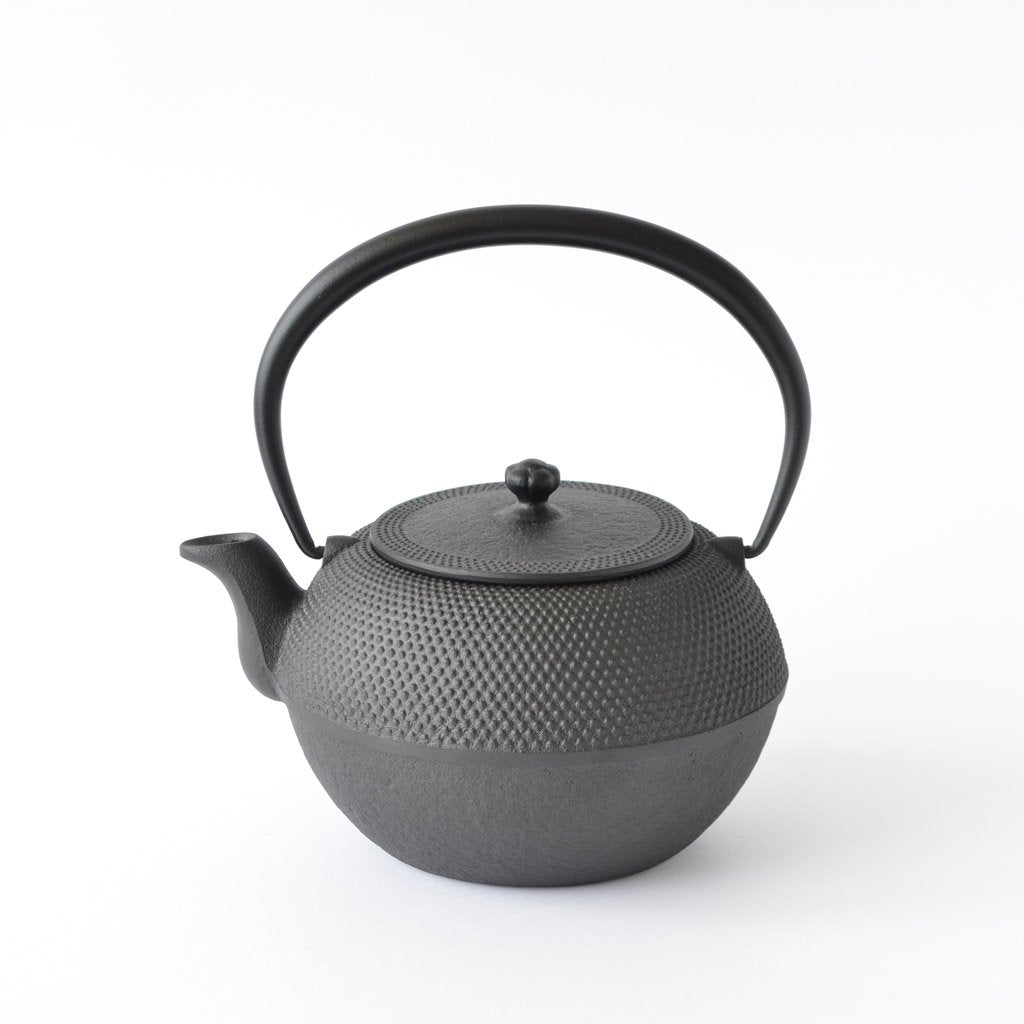 NAMBU IRONWARE
48 products
Showing 1 - 36 of 48 products
Nambu ironware not only conducts heat quickly from heating to boiling due to its high thermal conductivity but also keeps heat 1.5 times longer than aluminum pots. Nambu ironware also has excellent heat retention properties.
The temperature does not drop easily when food is placed inside Nambu ironware, which also makes the food tastier.
In addition, it is said that the dissolved iron is transferred to water and food, thereby supplying iron, which is often lacking.

It is said that if cared for properly, it can be used for 100 years.