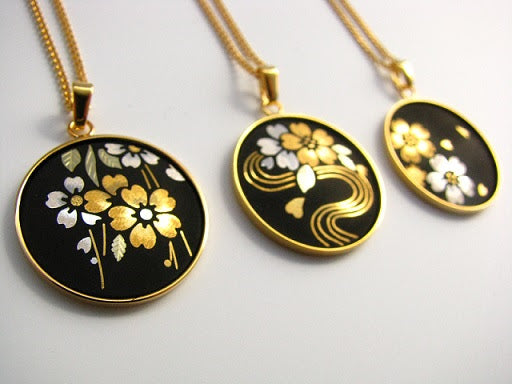 KYO-ZOGAN (DAMASCENE)
20 products
Showing 1 - 20 of 20 products
Our damascene craft is called Kyo Zogan. Kyo Zogan is a traditional Kyoto handicraft created by carving a cloth-weave inlay texture onto thin iron sheets,
inlaying pure gold and silver designs onto the texture, applying lacquer over it, and then placing hatching onto the gold and silver designs after polishing them.
Zogan was born in Damascus in Syria, after which it is said to have been brought to Kyoto in the 8th century via the Silk Road. Subsequently, the process of carving the cloth-weave inlay texture onto the thin iron sheets, implanting the pure gold and silver, applying lacquer and baking was repeated and developed into a unique technique which came to be called Kyo Zogan.
Showing 1 - 20 of 20 products