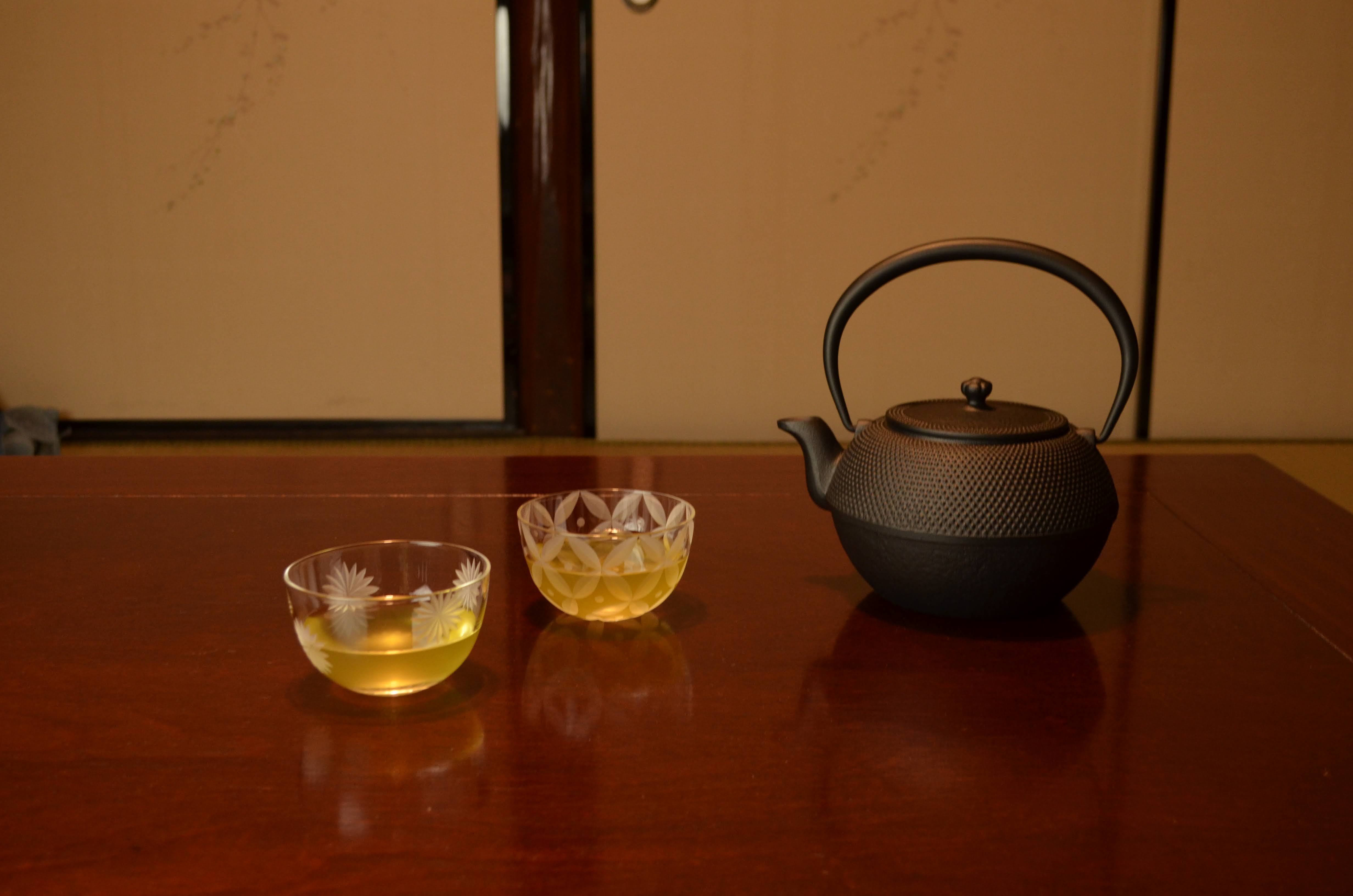 Nambu Ironware TEAPOT / KETTLE
37 products
Showing 37 - 37 of 37 products
Nambu Tekki is a type of traditional Japanese ironware that originated in the city of Morioka in the Iwate prefecture of Japan. Two of the most popular products made with Nanbu Tekki are the kyusu (teapot) and tetsubin (iron kettle).

Kyusu and tetsubin made with Nambu Tekki are highly regarded for their durability and excellent heat retention.

One of the benefits of owning a Nanbu Tekki kyusu or tetsubin is that they can enhance the flavor and aroma of tea. The iron used in the products helps to reduce the bitterness of tea leaves and can also impart a subtle metallic flavor, which is highly prized by tea enthusiasts.

In addition, Nanbu Tekki products are known for their beauty and craftsmanship. Each piece is handcrafted by skilled artisans, who have honed their craft over generations. The intricate designs and patterns on the surface of the products are often inspired by traditional Japanese motifs, such as cherry blossoms, pine trees, and waves.
Showing 37 - 37 of 37 products