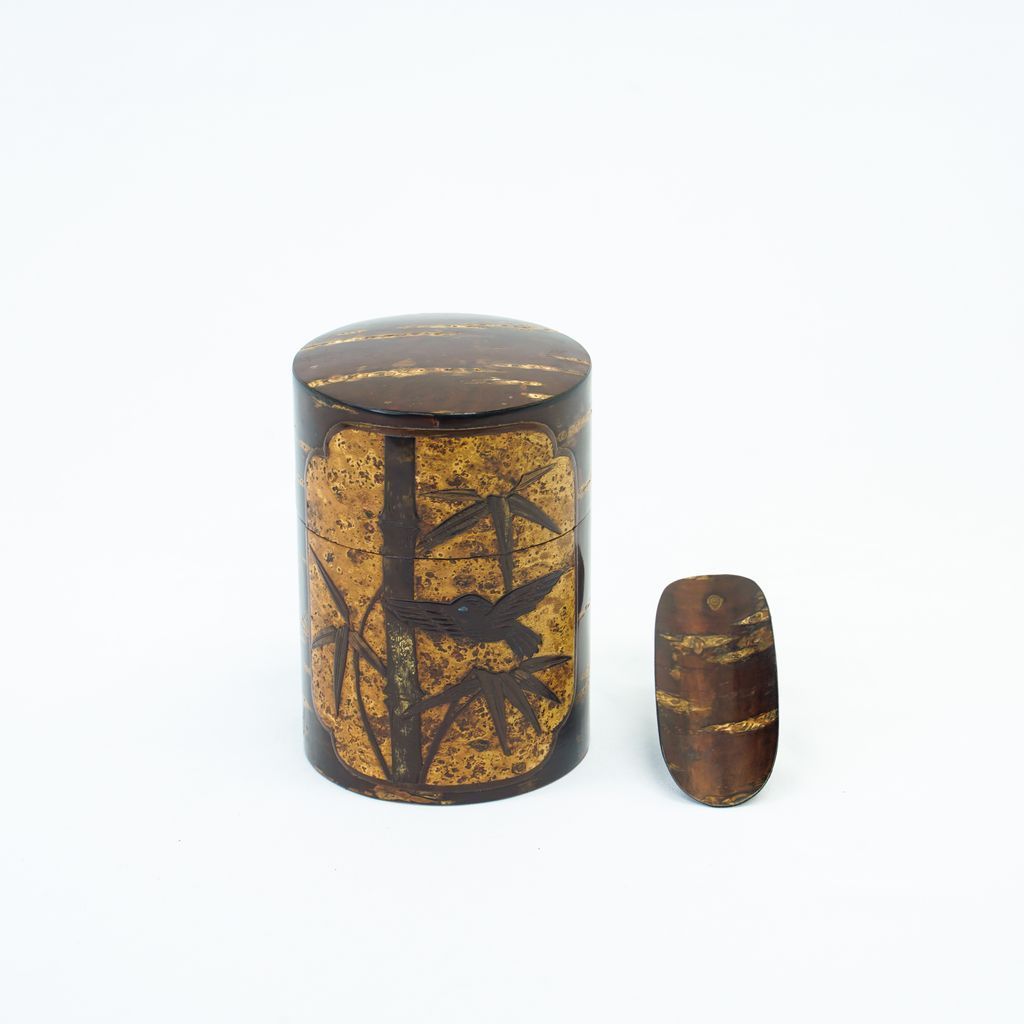 KABAZAIKU CHERRY BARK WORK
18 products
Showing 1 - 18 of 18 products
Kabazaiku, or Cherry bark crafts, is a traditional handicraft that originated in Akita, Japan. It involves the creation of various items such as boxes, trays, and cups from the bark of the birch tree.

The process of making Kabazaiku involves carefully peeling the bark off the tree, boiling it to soften it, and then cutting and shaping it into various forms using specialized tools. The pieces are then assembled and held together using cherry tree bark, which is known for its strength and flexibility.

One of the unique aspects of Kabazaiku is the natural beauty of the birch bark. The bark has a rich texture and warm color that provides a beautiful background for intricate designs and patterns. The craftsmen often add decorative elements such as gold leaf, lacquer, or wood inlays to further enhance the beauty of the pieces.

Kabazaiku can be found in a wide range of items, from practical household items like bowls and plates to decorative objects such as jewelry boxes and picture frames. It is also used in traditional Japanese tea ceremonies, where the simple, natural beauty of the birch bark enhances the serene and peaceful atmosphere of the ceremony.

Overall, Kabazaiku is a unique and exquisite example of traditional Japanese craftsmanship. Its natural beauty, intricate designs, and practical uses make it a special and valuable addition to any collection.
Showing 1 - 18 of 18 products