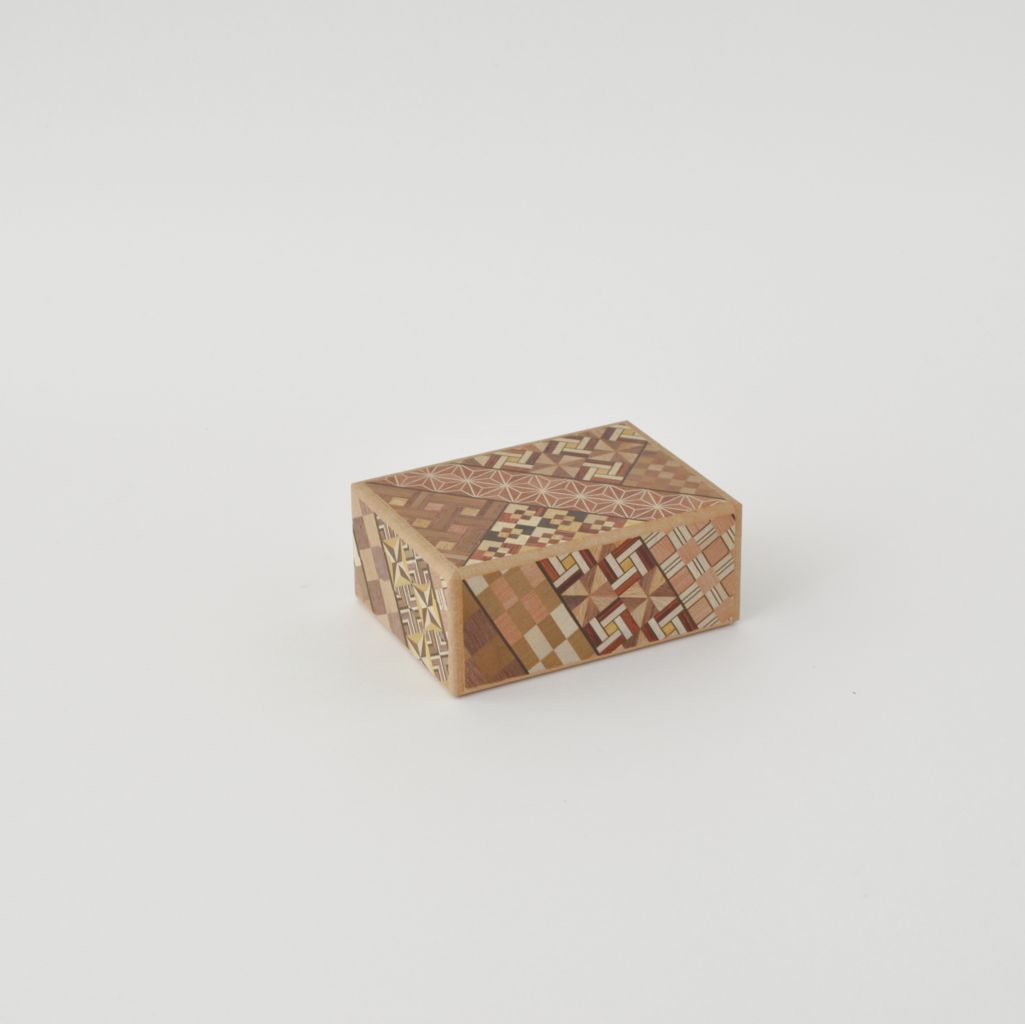 HAKONE YOSEGI ZAIKU
27 products
Showing 1 - 27 of 27 products
Hakone Yosegi Zaiku, or Hakone marquetry, is a traditional Japanese handicraft that originated in Hakone, Japan. It involves the creation of intricate patterns and designs on wooden surfaces using small, geometrically shaped pieces of different types of wood.
The technique used to make Hakone marquetry involves the process of slicing, gluing, and assembling different types of woods such as cherry, ebony, and Japanese zelkova, to name a few. The final result is a beautiful and intricate pattern that varies depending on the skill and creativity of the artisan.
One of the unique aspects of Hakone marquetry is that no paint or stain is used to color the wood. Instead, the patterns and colors come entirely from the natural variations of the woods used. This means that every piece of Hakone marquetry is one-of-a-kind and has a distinct personality.
Hakone marquetry can be found in a variety of objects, from traditional Japanese furniture and household items to modern-day souvenirs and decorative objects. It has become a beloved and treasured Japanese craft that is known for its delicate beauty and intricate designs.
Overall, Hakone marquetry is a stunning example of traditional Japanese craftsmanship that continues to captivate people all over the world. Its unique techniques, intricate patterns, and use of natural materials make it a special and valuable addition to any collection.
Showing 1 - 27 of 27 products