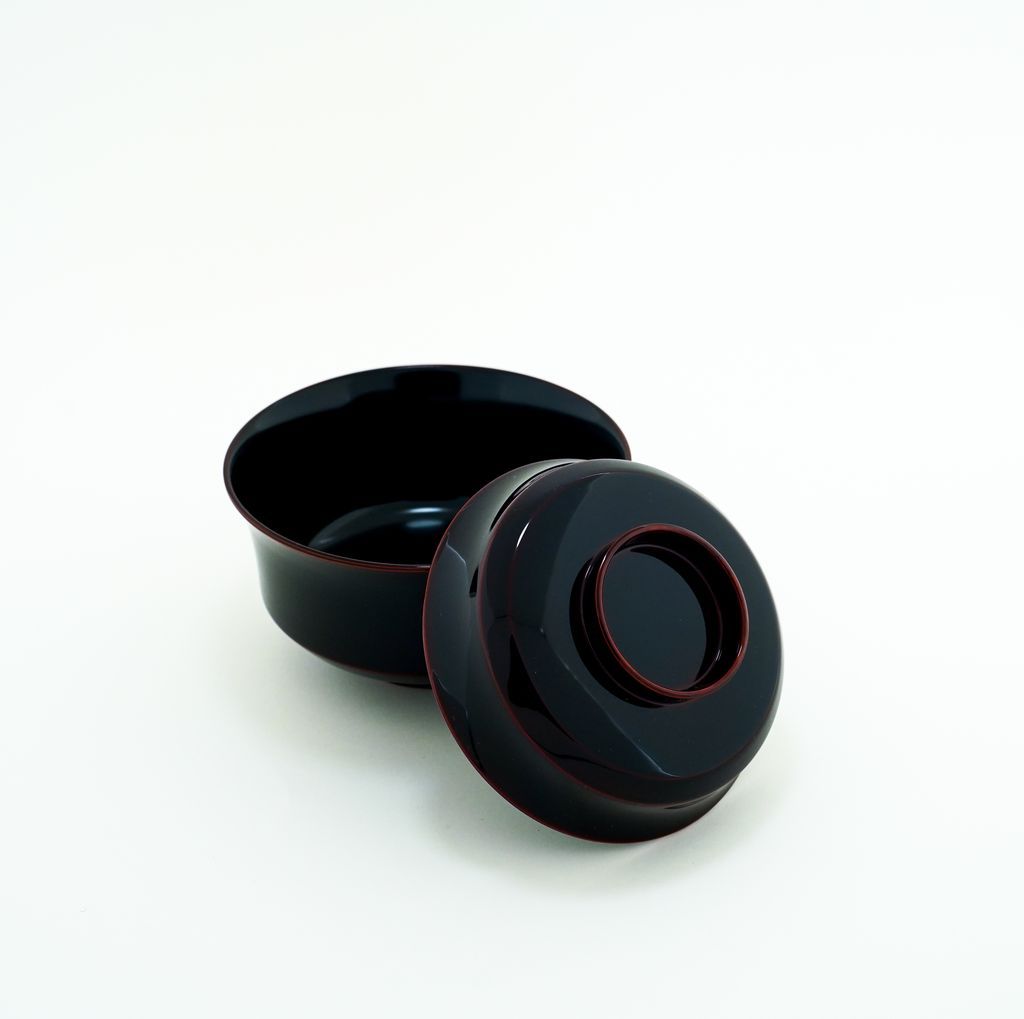 LACQUERWARE
92 products
Showing 1 - 36 of 92 products
Lacquerware is a craft made by applying lacquer over wood or paper.
In Asian countries, lacquerware is used for a variety of purposes, including tableware, boxes, chests, and shelves. A wide variety of crafts are produced, ranging from daily necessities to arts and crafts.
The substrates used include well-dried wood, bamboo, paper, and metal.